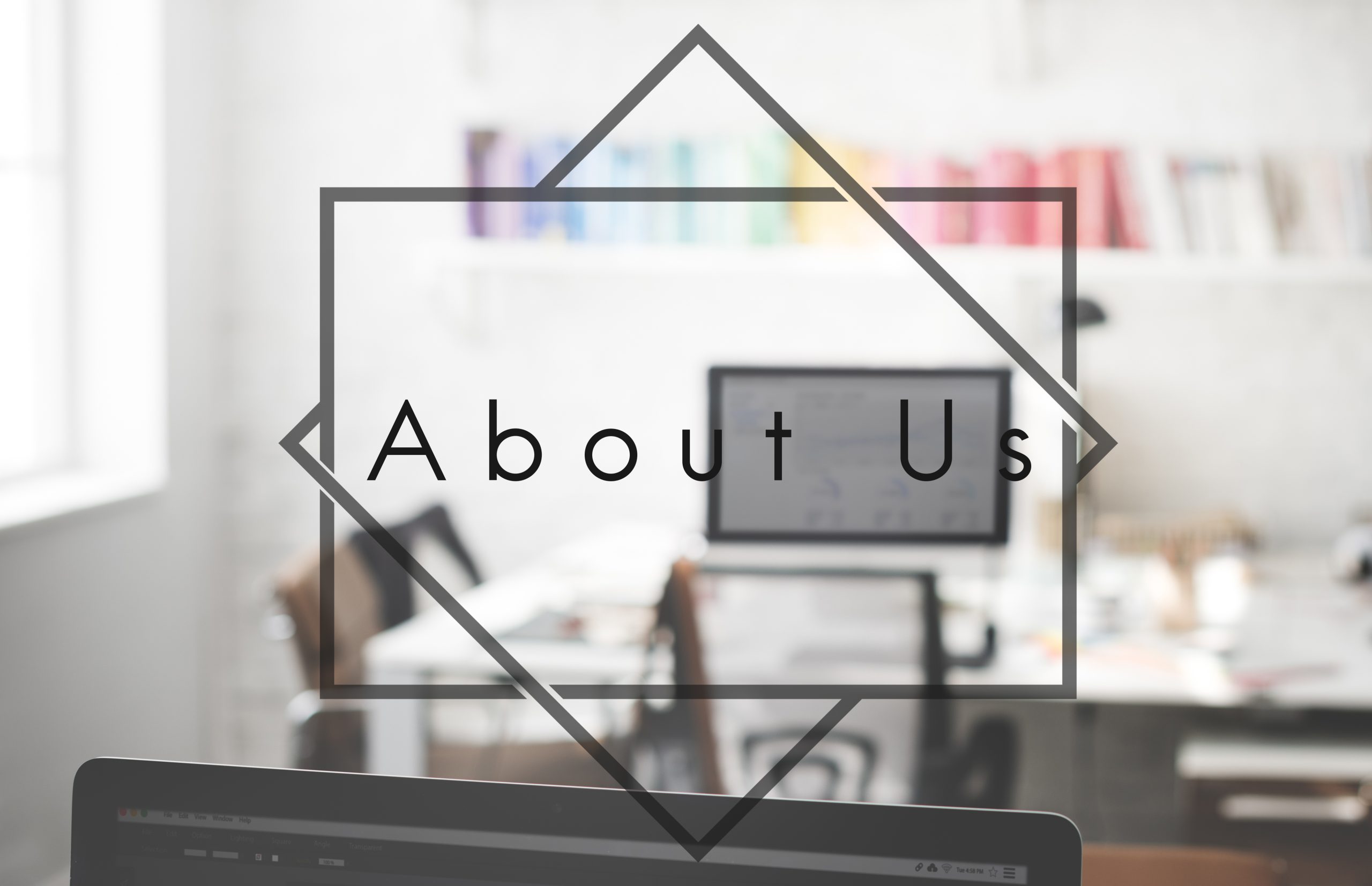 Elvmasters is a pioneering, vibrant company based in Mainland Tanzania and Zanzibar. We specialize in designing, installation and maintanance support in the field of Extra-low voltage systems. We provide state of the art of top of the range solutions on Intercom, Internet and Lan, Satelite Master Antenna Television, Cable Access Television, Fire Alarm, CCTV and all related ELV systems. We are simply the best at what we do.

SOME OF OUR COMPLETED PROJECTS.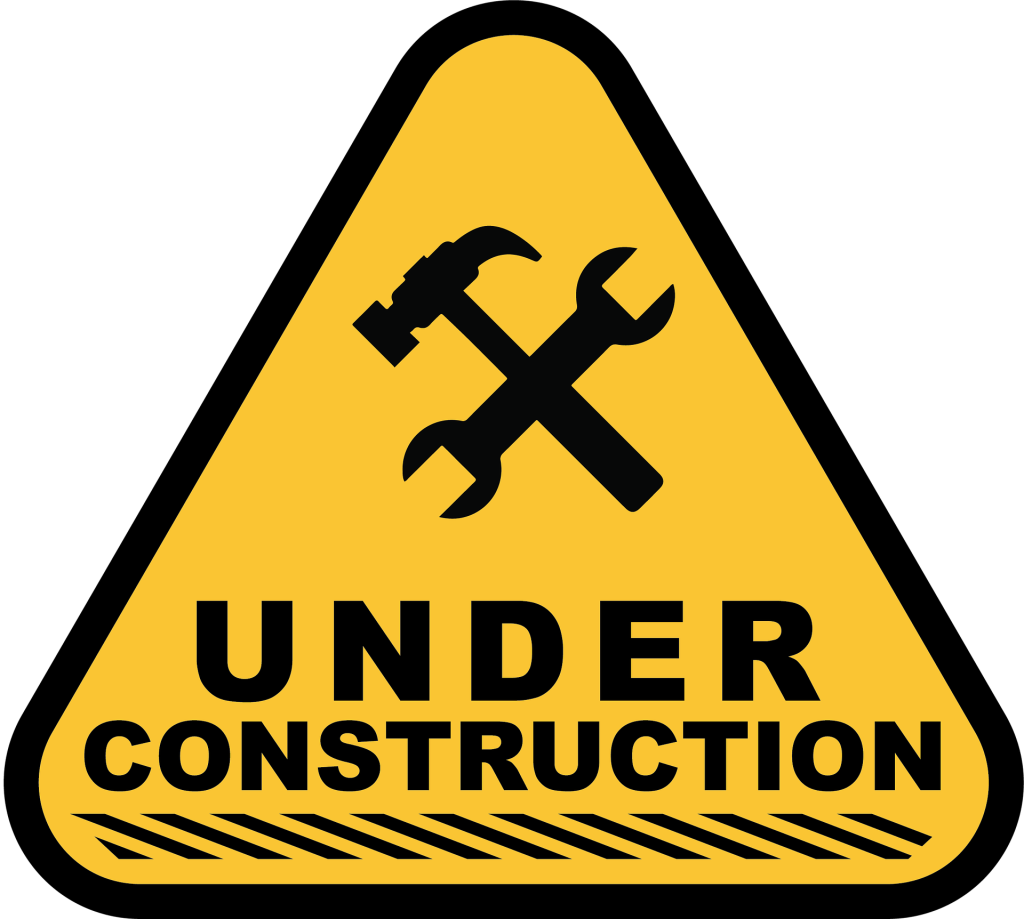 mtumba conference hall & hotel
(Dodoma)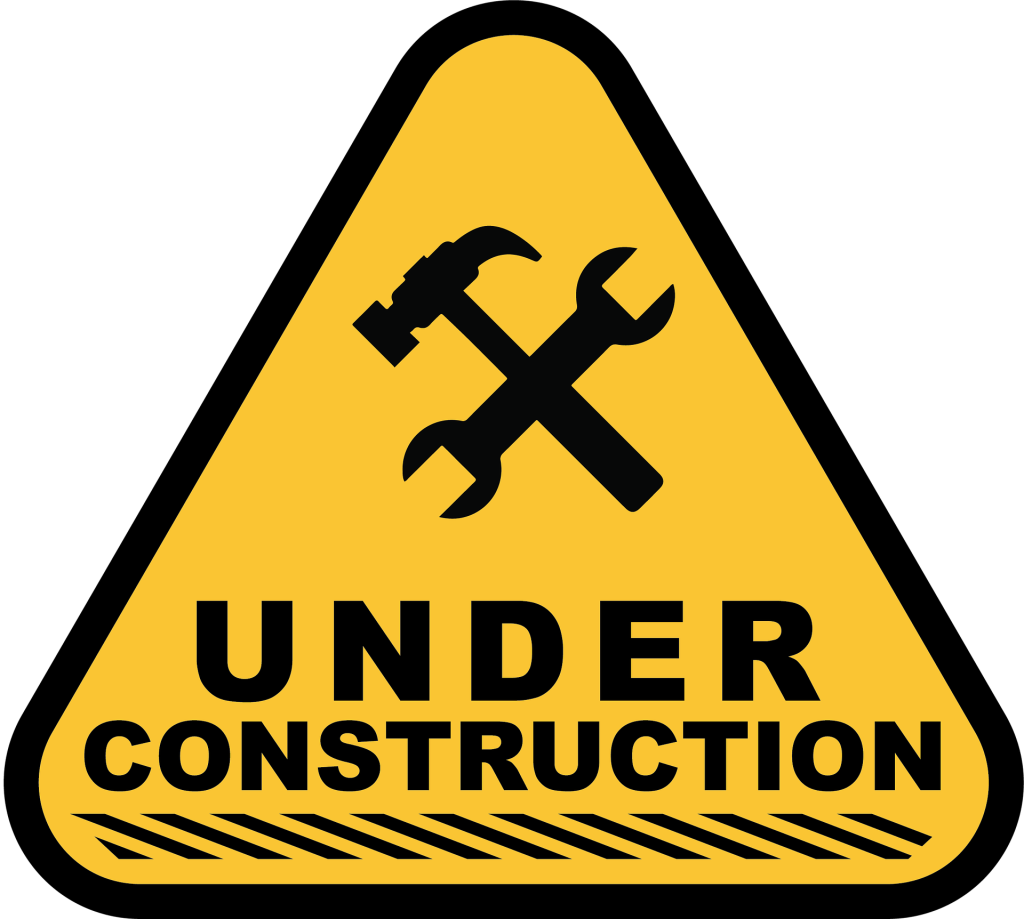 national panel survey office
(Dodoma)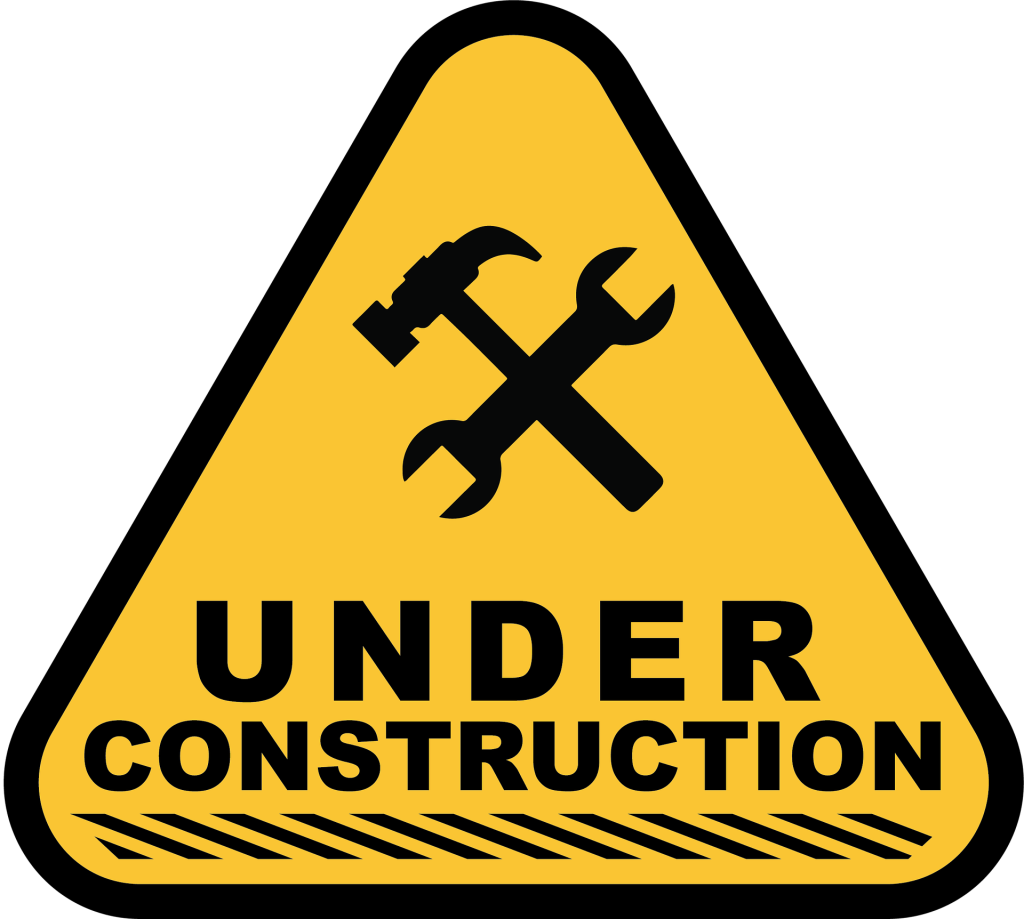 BENJAMIN MKAPA HOSPITAL
(Dodoma)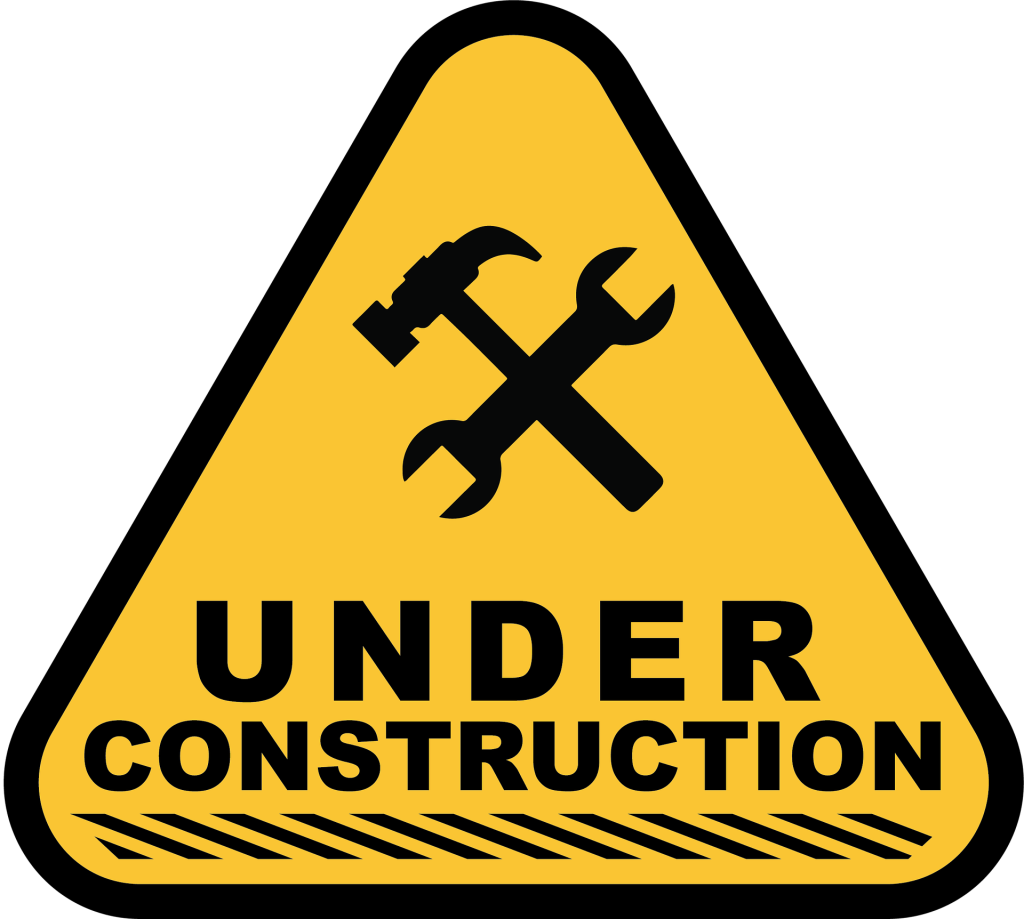 jENABAI HASHAM APARTMENTS
(Daresalaam)
WHAT OUR CLIENTS SAY ABOUT US.

They are creative, proffesionals and can be trusted to bring value as a member of the team, being very reasonable and competetive at what they do.
They have provided our bussiness with excellent support in the areas of Satelite tv and Ip cameras. We confidently recommend ElvMasters as a solid reliable supplier and experts in this field.
Their sincerity and dedication in providing us with great services has in turn strengthened our bussiness relations. We sincerely recommend the service of supply and maintanance provided by Elvmasters.